Hey guys,
so the festive season is here, and i am super excited! The festive season is all about going all out and celebrating with your friends and family for Christmas. So i thought, i would do a what to wear for over the Christmas season/ Christmas party
👗The dressy option:
If you're the type of person who likes to go for the dress and heels, i have found the perfect outfit for you. I have found 2 alternatives, the long dress or a short dress. Depending on what you like: 
Boohoo:  Bethany lace scallop dress. This lovely red piece, would look amazing with a red lip and a bronzy glow! i love this dress, and the colour makes it look festive.
New look:Gold metallic slip dress: This lovely gold piece, would look lovely with a lighter lipstick and a blush look! The gold dress looks really festive and i love it.
this gold slip dress from new look is amazing for this time of year, and is so festive! this would look amazing with a smoky eye and a contoured chisled look.
i have also found these lovely gold sandals that would look amazing with the gold dress from debenhams and its a strappy sandal so would be amazing to walk on: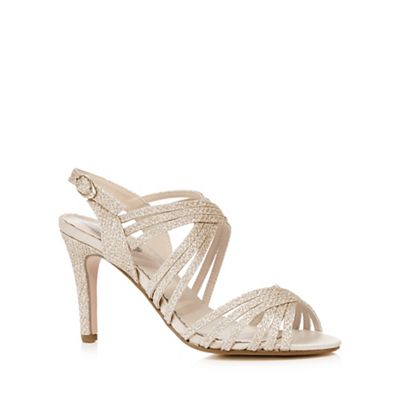 h
ttp://www.debenhams.com/webapp/wcs/stores/servlet/prod_10701_10001_067010700720_-1 -£25
The casual type: 
Even for Christmas and a christmas party, you can still go casual, and still look put together, so here we go: 
Black satan cami top: This is from new look and looks lovely!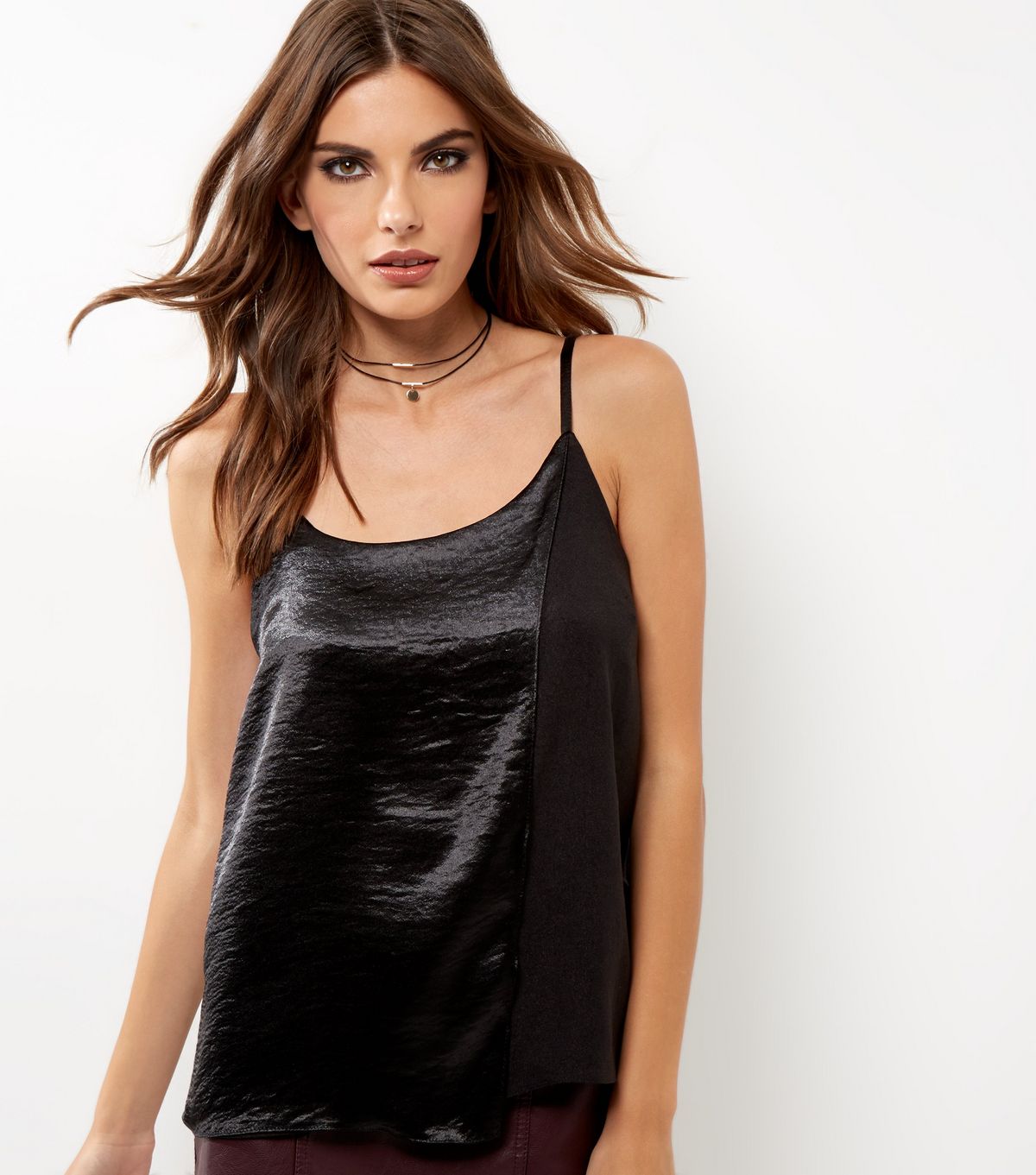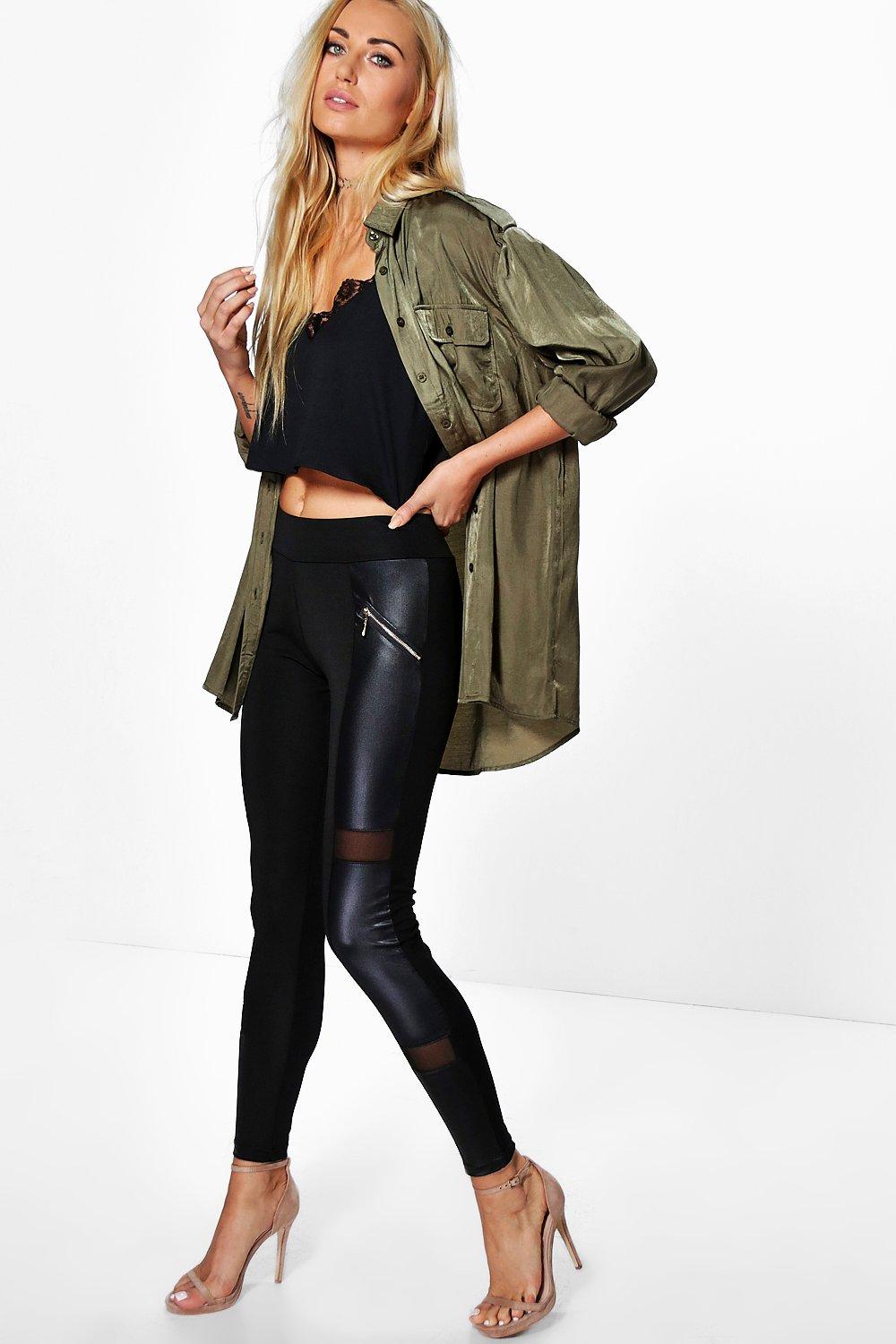 http://www.newlook.com/shop/womens/tops/black-satin-panel-cami-_391246201 -£7.
50
http://i1.adis.ws/i/boohooamplience/dzz72826_black_xl?$product_page_main_magic_zoom$ -£12
This would look nice with some leather leggings 
these are from boohoo, and it really finishes the outfit
The shoes: 
Any flats would look nice with this outfit and these are some from topshop
http://www.topshop.com/en/tsuk/product/vibrant-ballet-pump-5239004
–
£16

The 'suit option'
Sometime, we don't want to look too dressy or too casual, so we want to go for the tailored look. I love this sophisticated look and it looks amazing at Christmas time also.
Debenhams wallis berry ribbed blazer, looks amazing. It's in a berry tone colour, so perfect for the Christmas season.

http://www.debenhams.com/webapp/wcs/stores/servlet/prod_10701_10001_36194+247895119_-1 –£29.40


This would look lovely with a peplum dress, and i have found the perfect one to give you that sophisticated look from boohoo

http://www.boohoo.com/restofworld/invt/azz63556 -£8

and to top off this sophisticated look, these black heels from new look: 
http://www.asos.com/new-look-wide-fit/new-look-wide-fit-two-part-block-heeled-sandals/prd/7572492?iid=7572492&clr=Navy&cid=6458&pgesize=36&pge=0&totalstyles=384&gridsize=3&gridrow=9&gridcolumn=1 –£19.99
the festive look:
Last but not least, the festive look is where you go all out with the sequins and everything:
This long sleeved sequinned dress from topshop is lovely, it's glitz and glam and so so eyecatching:

http://www.topshop.com/en/tsuk/product/long-sleeved-sequin-dress-by-oh-my-love-6024644?geoip=noredirect&cmpid=ppc_pla_UK_ip&utm_medium=cpc&tsrc=vdna&istCompanyId=38aa0d7f-6514-4cb3-bbdc-df0d32d48b7f&istItemId=xwirwrtqit&istBid=tztx&gclid=CjwKEAiAg5_CBRDo4o6e4o3NtG0SJAB-IatYpyEj9j6TOHPe-gKogwYpT-weWinOj3Z1cKfPtW02khoC0cfw_wcB&gclsrc=aw.ds -£68
silver sparkly shoes will go amazing with this and these are from deichemann
http://www.deichmann.com/GB/en/shop/home-ladies/home-ladies-shoes/home-ladies-shoes-courts/00009001315844/Glitter%20Court%20Shoes.prod?adword=google/Shopping_Kampagne+Prio/search/&mlid=1178.26.1169033.2c00947d12cd1c47360088174faeb527…0.1481129419.1.1483721419 –£19.99
Hope you enjoy this, and find something to wear!
Amy x