heya Guys,
I want to do a summer outfit blog post! England isn't going through the best of summers at the moment, it has been pretty dull, but to lighten the mood here are 5 summer outfits I have seen online and love! let's get into it…
*All titles below the picture goes to the link*
Beach look:
so the beach look is the cutest look! it is carefree, but can also look very fashionable, and it's all very flowy. 

I have found these blue high waisted ripped denim shorts, the rips are so in right now, and denim shorts you can't go wrong with on the beach, so i found these on boohoo. They also have the frayed edges, and they look very boho/chic!


I found a bardot top in white, which would go perfect with the denim shorts. I love how flowy it is, and bardot tops and lace are so on trend . I also love how pretty it is, but it looks simple! This is from new look!
I love a good pair of flip flops, so i found these ones from accessorize and they are so pretty. They are very simple, but also paired with the top and the denim shorts, they look glam. They are in a metallic silver colour. 
Summer wedding:
It is of course the wedding season, so if you are going to a wedding, i have found these outfits!
i love this dress, it looks so lovely, and i love the blush pink colour it has! Perfect for a wedding guest!

I found these shoes from ASOS, they are so pretty! They have a little bow and peep toe, and they look very dainty. They would look lovely and go with this dress!

I couldn't copy and paste the picture but link here http://www.asos.com/asos/asos-henrietta-barely-there-heeled-sandals/prd/7590527?affid=14173&channelref=product+search&mk=abc&currencyid=1&ppcadref=761030380%7C39786588603%7Caud-234508750992%3Apla-309318329416&gclid=CjwKCAjw2ZXMBRB2EiwA2HVD-EwGl0-qYRs3UK-q8OZlBBDZp37ZwDQ-CY9ffH3GGDPesBrbVLqucxoCGSgQAvD_BwE

I have also found a nude diamante clutch bag, that would look lovely with the dress and the shoes. This is from QUIZ!
Summer holiday evening:
if you are on holiday, the evenings may be a bit more chillier but also very humid:
I love white outfits in the summer, so i found this white lace up strap playsuit on inthestyle, and i am in love with it! it will look nice if you are going out for a drink, or dinner, or just walking beside the beach. 
again, couldn't copy and paste the image, but the link: PLAYSUIT
Sandals to go with the lovely playsuit, i found from, inthestyle again, so no image. they are the rose gold metallic block sandals. I love these!!! link here: SANDALS
By the pool:
I have found this lovely black bikini. It is a high neck bikini, and also a high waisted bikini bottoms, with criss cross detailing on it. So simple, but so so nice! This was from missguided.
Summer day wear:
if you are meeting up with a friend, going to a picnic, i have found the outfit for you!
I have found this lovely white denim skirt! this is so on trend, and especially with the frayed detailing at the bottom, it looks so nice! It is from topshop!
SKIRT
i have found this cute little off the shoulder top from new look, and it is casual, but looks so nice paired with the denim skirt!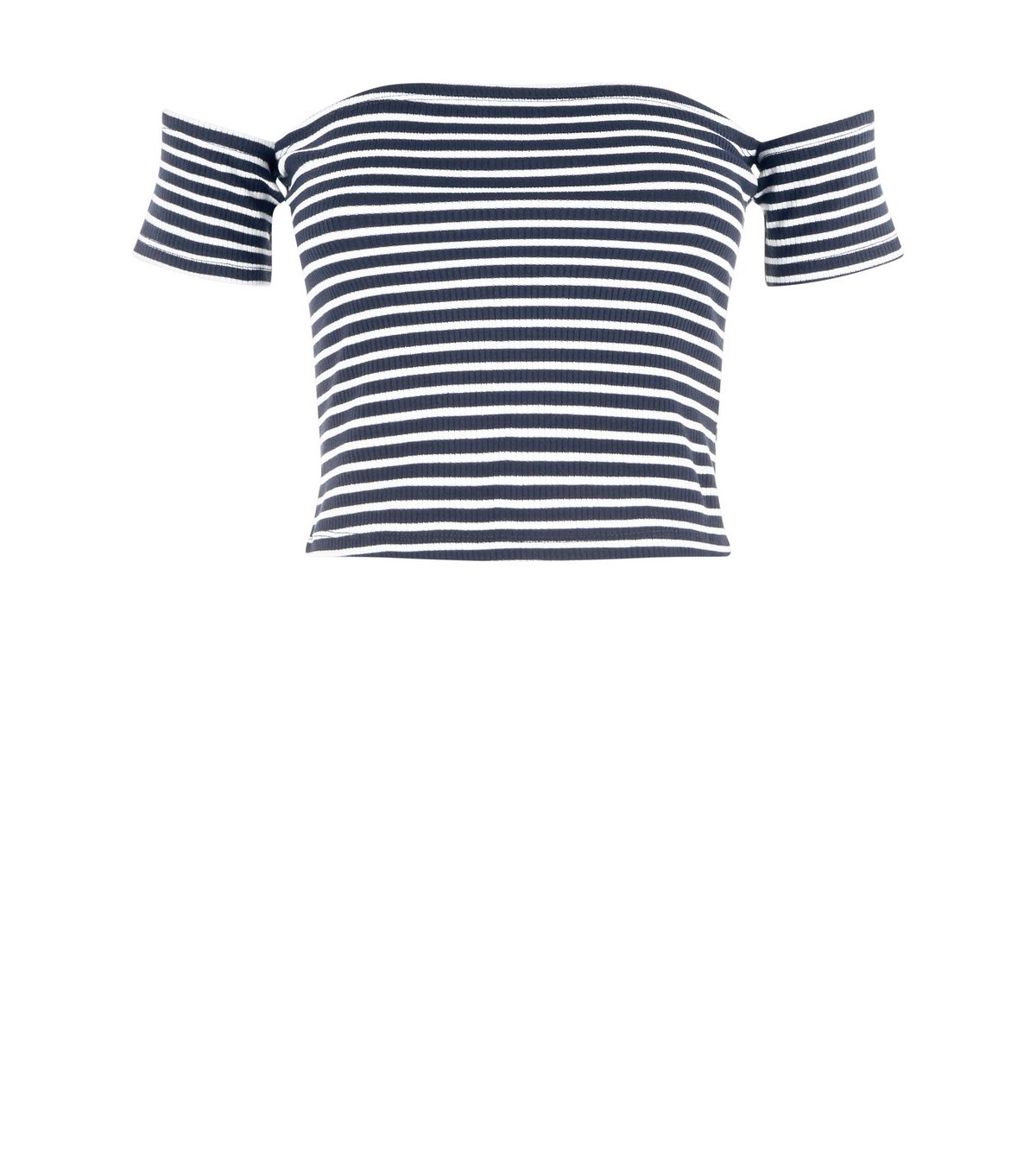 TOP
i have found these cute white trainers from H&M to go with the casual summer day outfit: