Heya Guys,
I can't believe it is Autumn. It feels like Autumn as well, the dark and cold evenings, the crisp and cold mornings. I love Autumn, as it makes me feel more confident with things to wear, and i can cover up more, in the style of clothing i want to wear. I want to share with you guys, what pyjamas i have seen and loved. I love getting into my pyjamas nice and early!

Pyjama 1:


Matalan -£18
These Minnie Pyjamas look so snug and comfy. I love Minnie Mouse as well, so this would be perfect for my pyjama collection!
Pyjama 2: 


Next -£25
I love my casual pyjamas, that are not too hot to sleep in. so this pyjama is perfect for me.
Pyjama 3: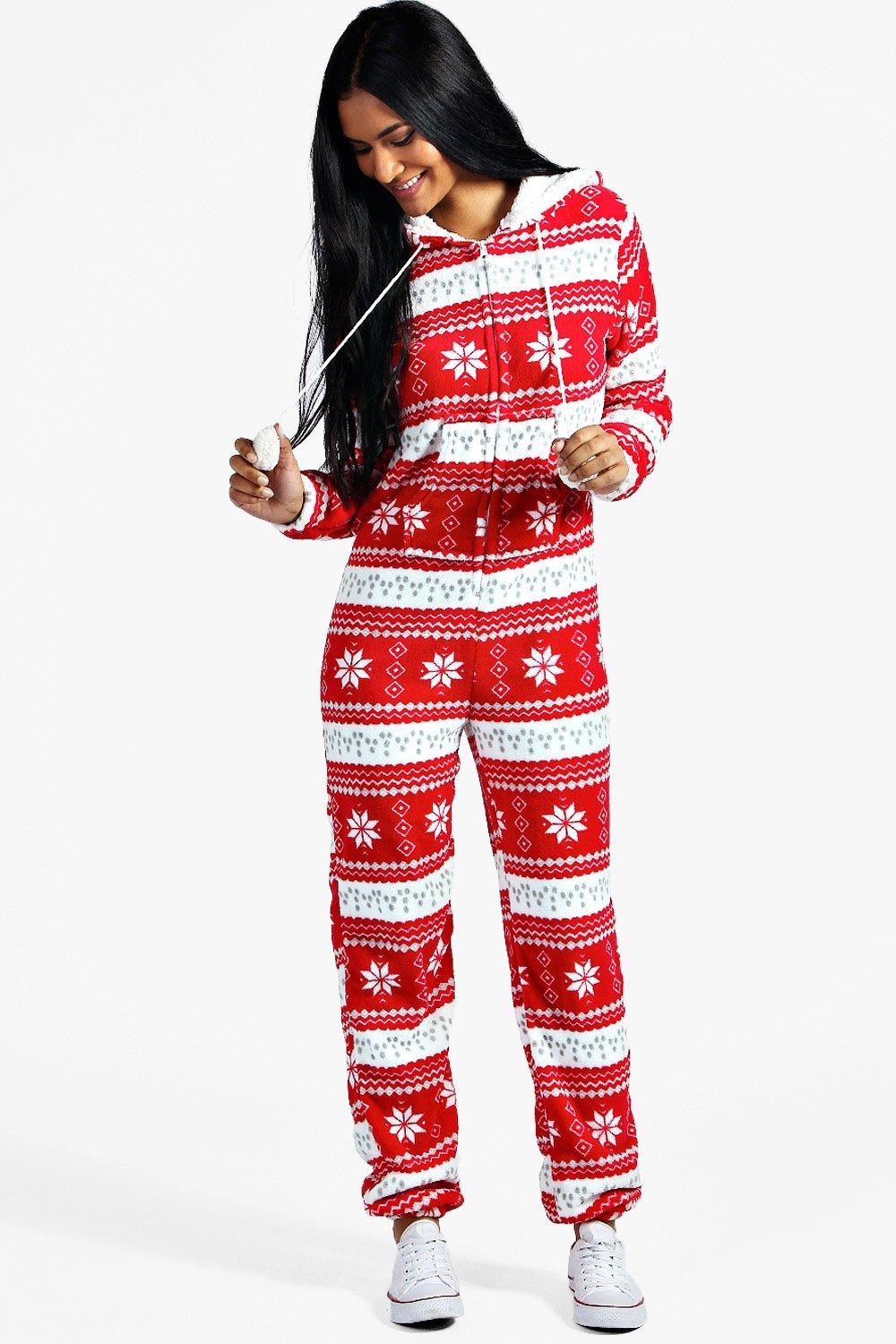 Boohoo -£25
No pyjama haul would be complete without a onesie! I love onesies, they keep me so warm, and they are so comfy, which is super important!
Dressing gown:



ASOS -£28
I love a dressing gown, it keeps me so snug, and i love curling into a dressing gown, whether that is in the morning, or in the evening. I love the look of this one, as it looks super fluffy and of course UNICORNS!
Asda -£12
I love blankets and throws as i love wrapping myself in a blanket, or snuggling into a blanket. I just love blankets also for decoration. I found this one on Asda, and it looks like the perfect size, fluffy blanket. It also has black and white tree detailing!