Helloooo&Welcome to Blogmas day 9,
You know them Christmas gifts you'll probably never ask for, 'cause they're so out of price range, or far too expensive, I am going to be doing a list!



Womens:

1. I was looking on the Harrods website. I fell in love with this Larsson and Jennings watch. It is a rose gold watch with a big face. It is polished rose gold and has a crystal sapphire watch face. It is so stunning. This watch is £230!


2. Michael Kors studded leather backpack: I have always wanted a Michael Kors bag for quite a long time. I can't wait to be able to have the funds to have one! When the studded leather back pack came out, i fell in love with it. I loved how small it was, as small bags are such an essential and i loved the gold studs on the bottom of the bag. This is currently £315.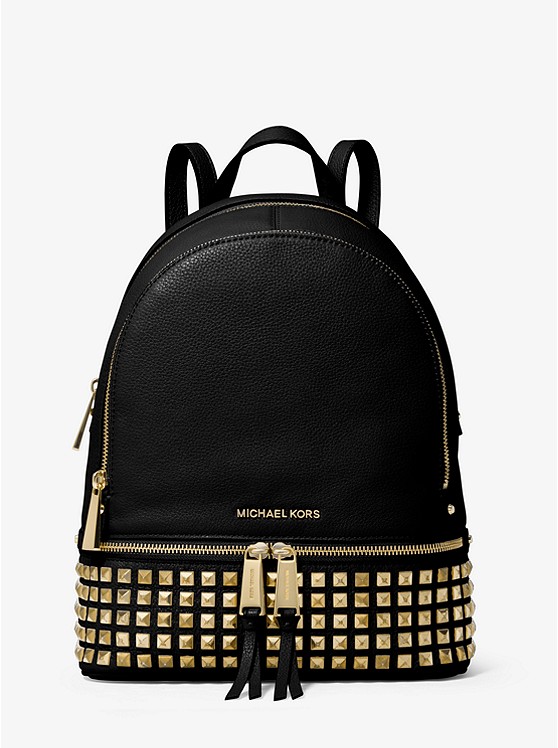 3. Tiffany&Co Bracelet: I absoloutly love Tiffany&Co. Their designs are so beautiful. I have fallen in love with the pearl bracelet which has the mini heart tag on in silver. This is currently £260!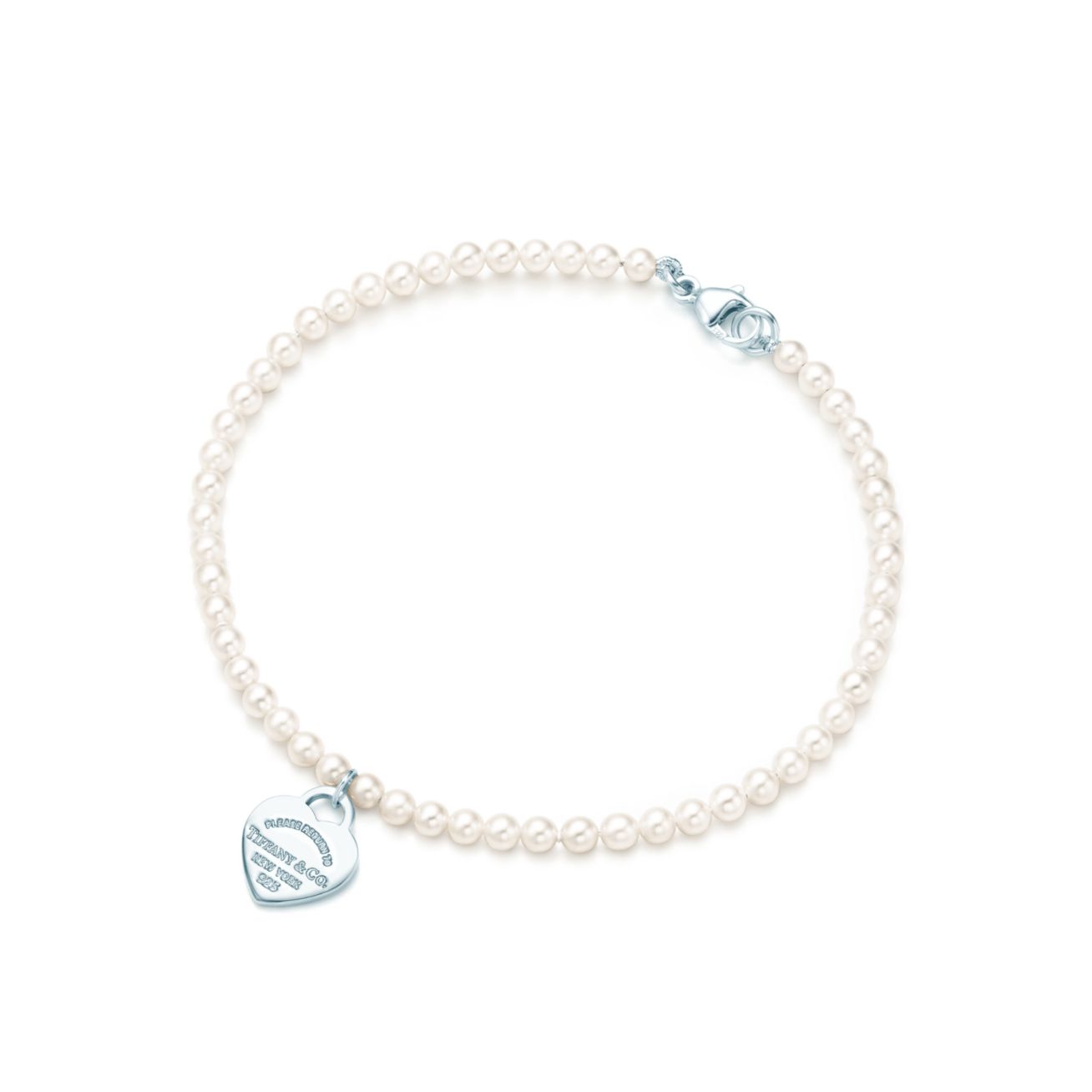 4. Burberry scarf: I love all of the Burberry scarves. I love the check scarves and they look so comfy. I feel this scarf would go out with outfits. This is currently £195




5. imac: I have a macbook, but i would really love an imac. I find computers so much easier as they are bigger. I like the look of having an imac on the desk. I would defiantly love to invest in an imac!