Hellloooo&welcome to Blogmas Day 12,
I am here with stocking fillers for him; 
1. Grow your own sports car; A lot of boys i know would love a sporty car. i have a novelty present for that!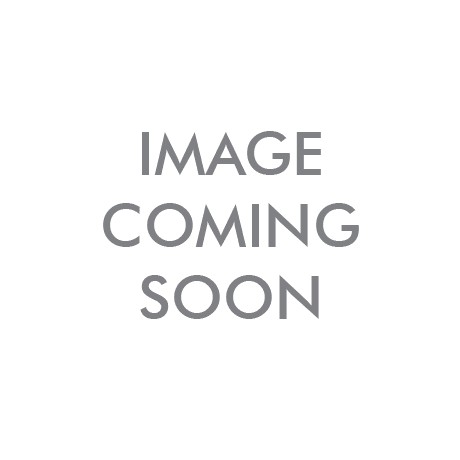 2. Cuflinks: A lot of guys love a good pair of cuflinks. I have found these ones that you can personalise!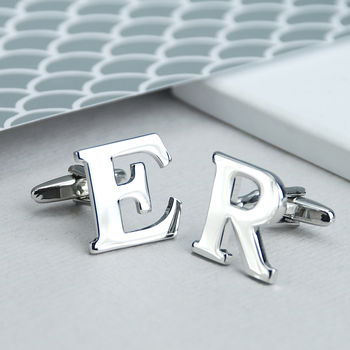 3. Alchohol: If they like some alcohol this can be put in a stocking filler and this would be really nice to have during their Christmas day!
4. Movie: If the person you're buying for loves a movie or a series, putting this in a stocking would be such a lovely gift.
5. Sarcastic mug: I love these for the sarcastic men out there!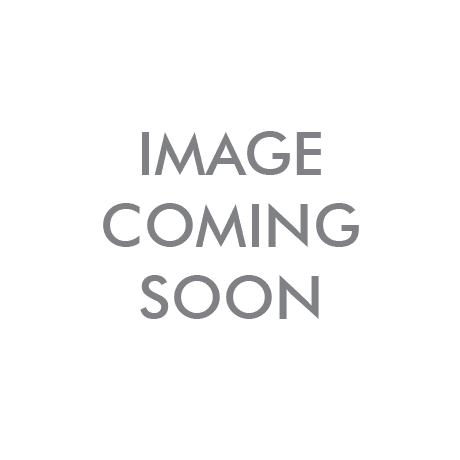 Hope you enjoyed,
Amy x