Christmas is the most wonderful time of the year, where people give back to their loved ones. Unfortunately, not all of us have the money to give the people they love what they wish for. especially this year, as many people have been made redundant or on Furlough. Here are some gifts you can buy people on a budget.
I have made this as budget friendly as possible and things that a lot of people may enjoy!
Let me know what your favourite gift is:
Dove Nourishing secret pamper duo gift set (£2.79- normally £6)
Sanctuary Spa Pamper Jar £12.60 normally £18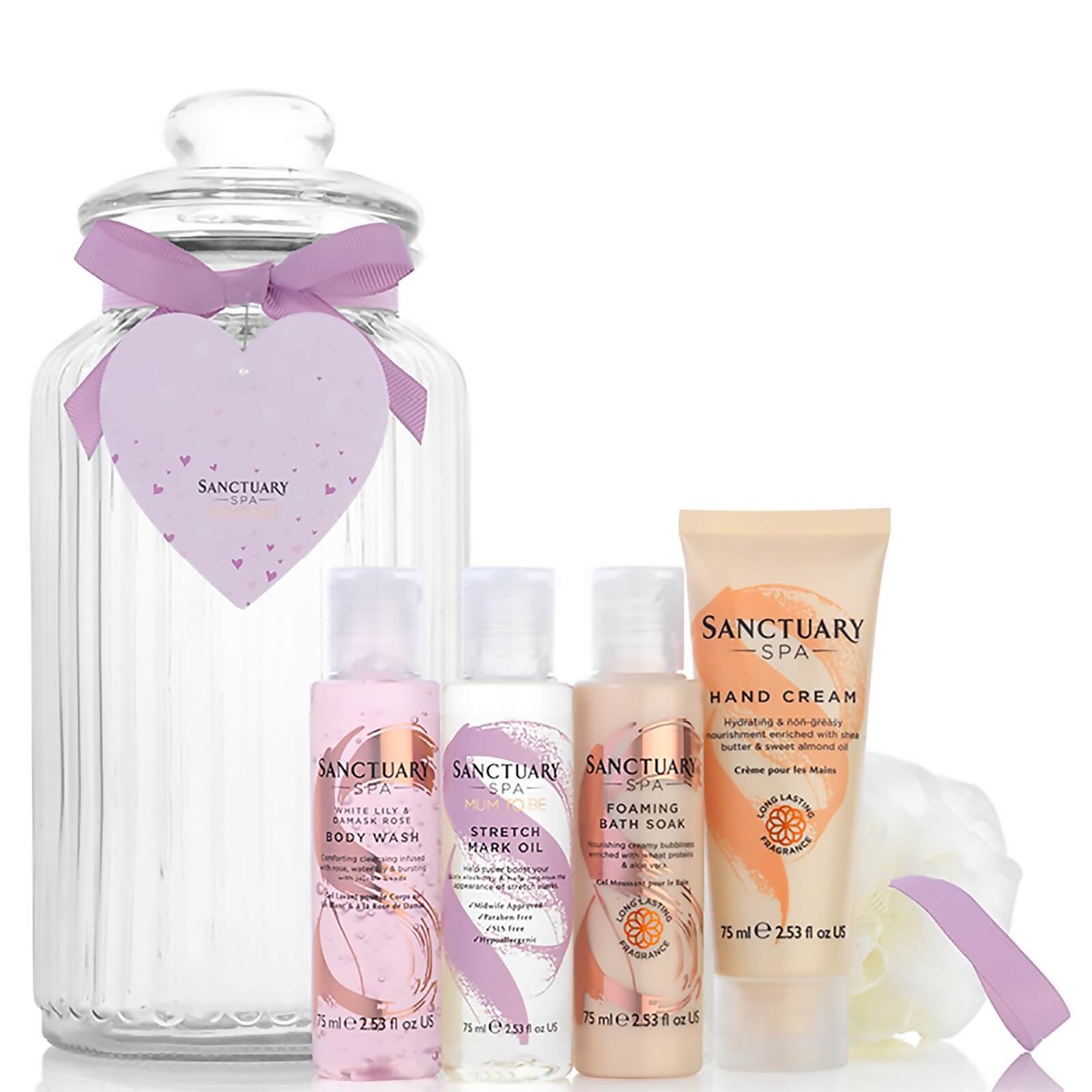 Luxury Hot Chocolate Selection £16.00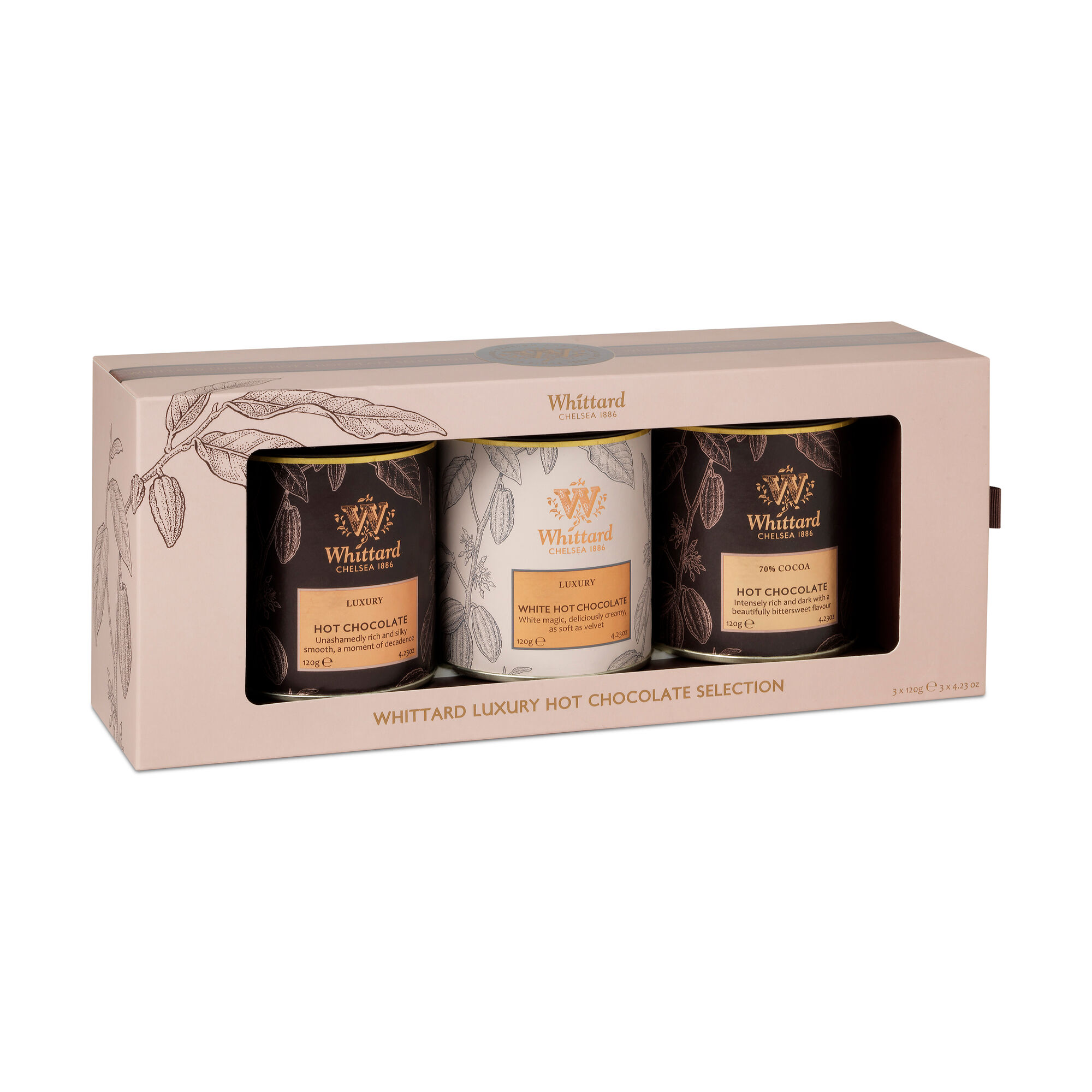 Cosy Socks & Foot Cream Gift Set £8.99
Mini Retros: £6.99
Smartphone projector: £17.99
Heart Bath Fizzers £3.49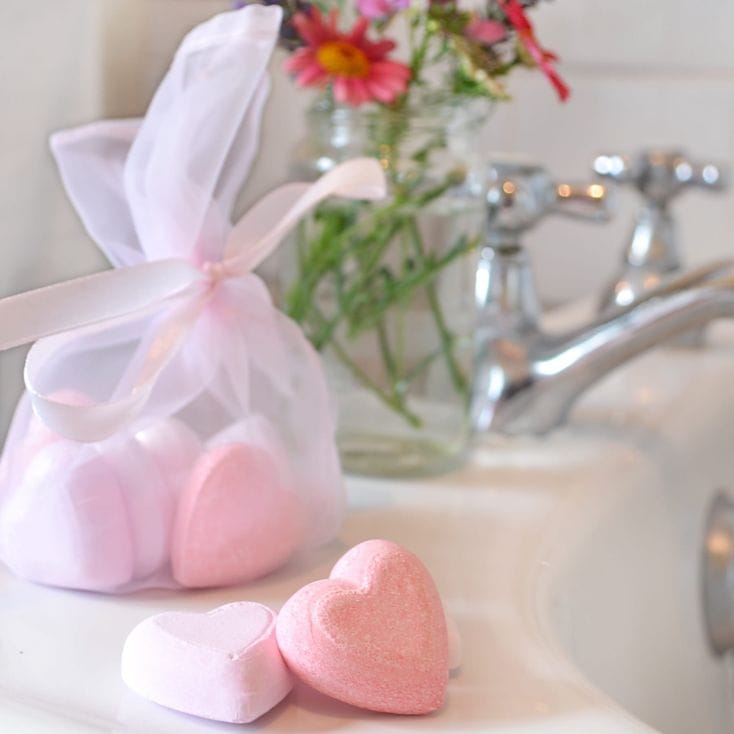 YANKEE CANDLE RAINBOW COOKIE VOTIVE £1.49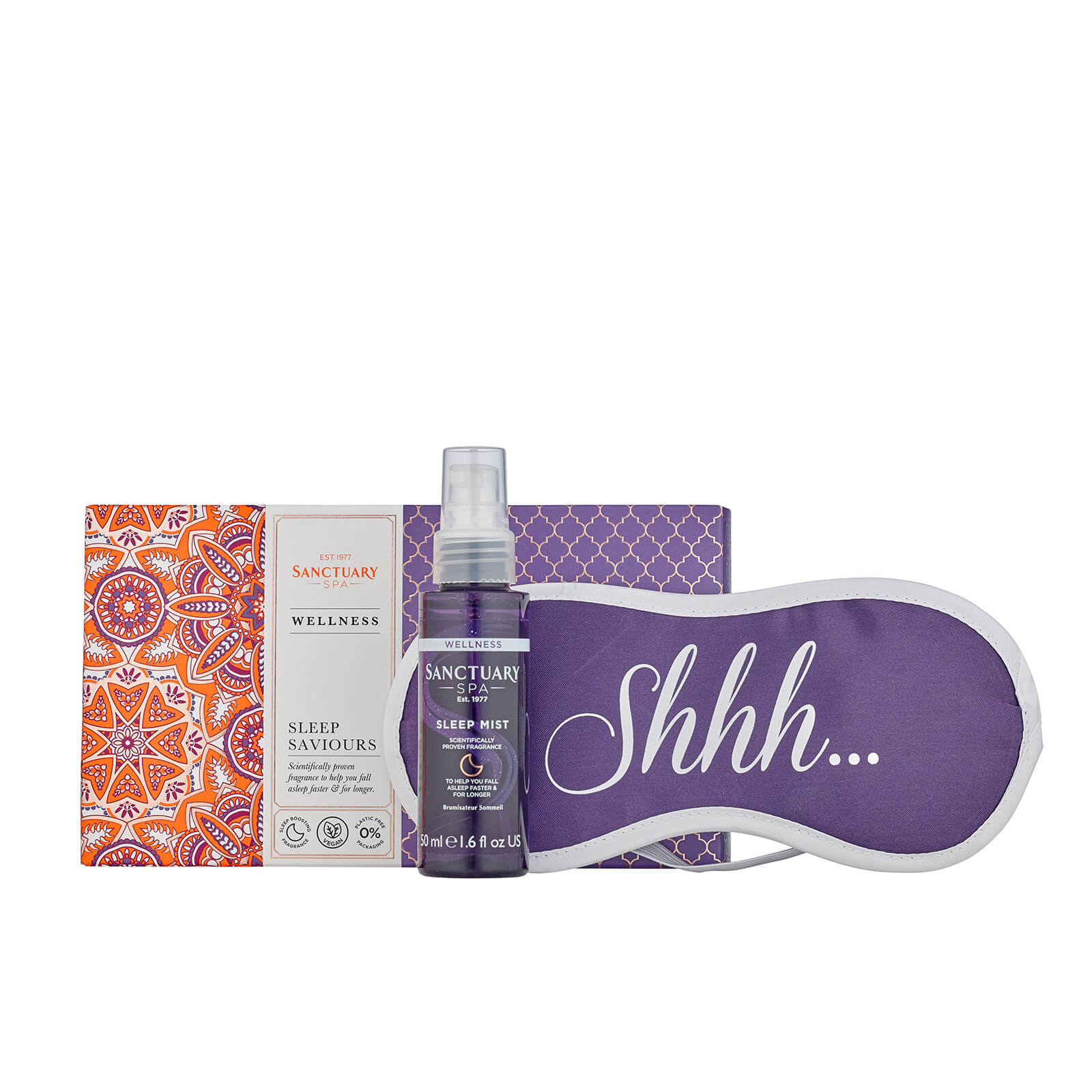 Freixenet Italian Sparkling Rosé 20cl £3.95
Hope you enjoyed this budget friendly Christmas gift guide!
Amy x