Hi Guys,
Welcome to Blogmas day 9, how quick is this month going! Only 16 days until the big day!
I thought i would do some ideas for a Christmas eve box! Hope they are helpful to you!
Pj's
Pj's are a good one to add to a Christmas eve box! I love the feeling of new Pj's on Christmas eve, you feel so fresh and festive after putting on your new Pj's
Fluffy socks:
I love me a good pair of fluffy socks! New Pj's and fluffy socks, count me in! Keep your feet all cosy!
Christmas Chocolate:
How about throw in some chocolate coins or a Christmas themed chocolate item. This could go well, especially if you are going to be watching a film on Christmas eve!
Bath Bombs
How cute, i love a bath on Christmas eve rather than a shower, it makes me fell all relaxed and refreshed before the big day! Bath bombs are a super cute Christmas box idea, as you can just have that feeling of a new Bath bomb!
Mug:
I love getting new mugs. If you are planning to have a hot chocolate, maybe add a hot choc sachet and marshmallows into the mug too! Will be super cute and chilled out.
A bottle of their favourite drink:
Do you enjoy a bottle of alcohol, maybe add a small bottle of their favourite drink, so you can really settle down and enjoy the movie and the Christmas feeling!
Facemask: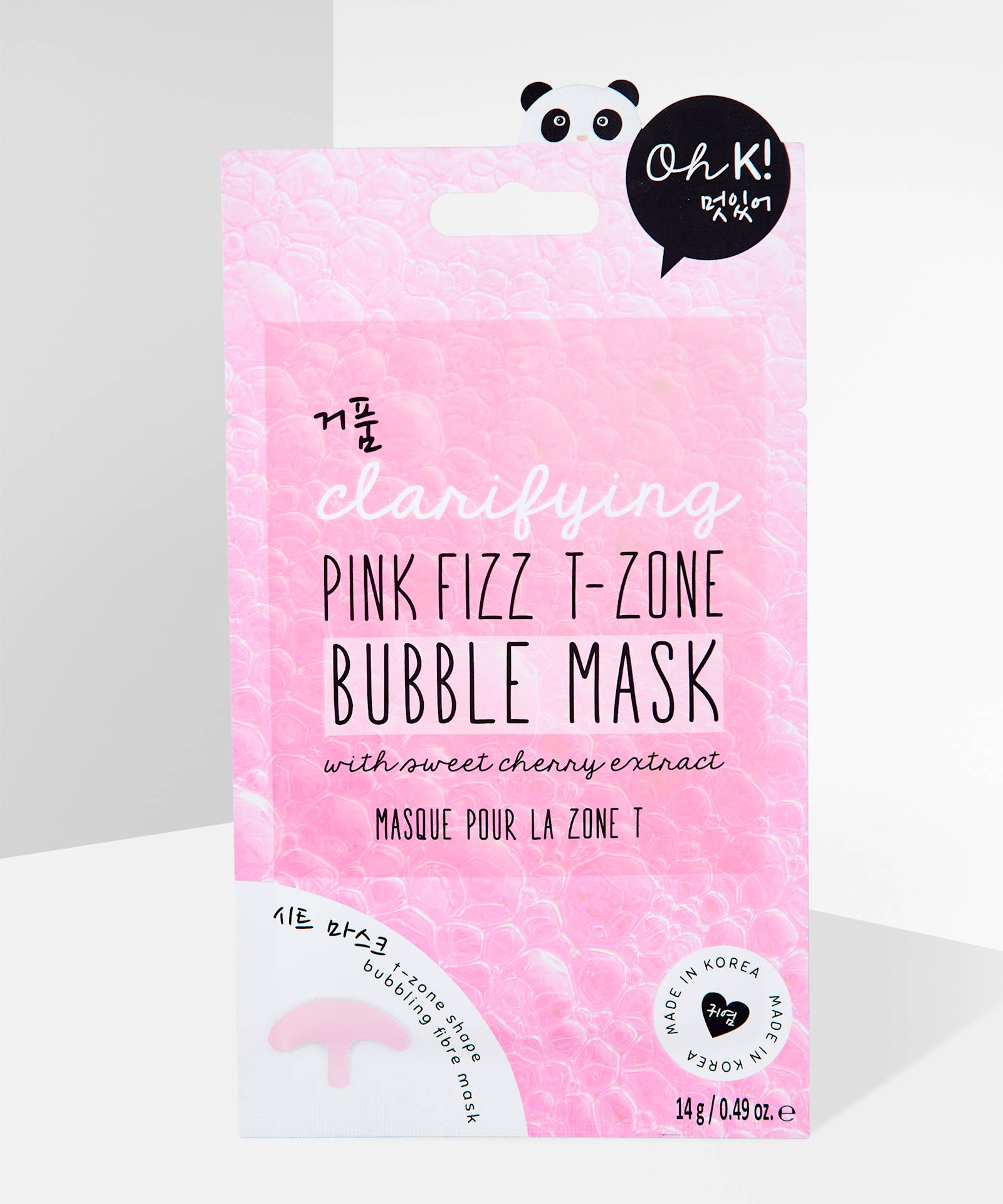 I love a good pampering facemask, makes you all fresh whilst enjoying your bath or even after the bath!
What do you include in your Christmas Eve box?
Let me know!
Amy x