Hellooo&welcome to Blogmas Day 13!
It is so soon to Christmas party time and i want to share with you what i love!
I love this lace skater dress from Missguided! it is only £45 what a bargain! It has a high neck, double layer front and short sleeves. Such a pretty dress!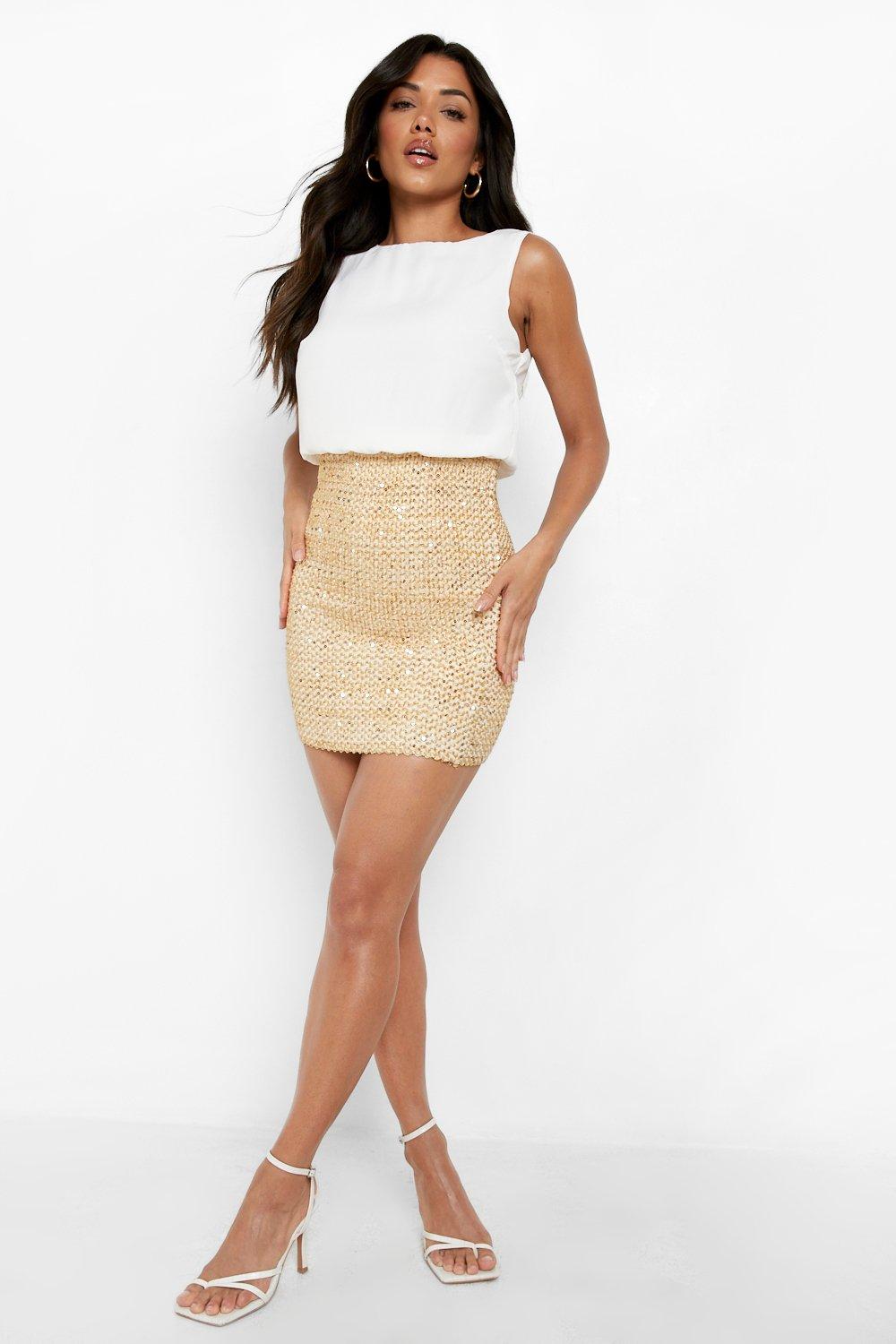 gold dress
How cute is this dress from Boohoo? It is only £30 and i love it. It looks sophisticated and i love the colours as it is such Christmassy colours! I love the added glitter to the skirt.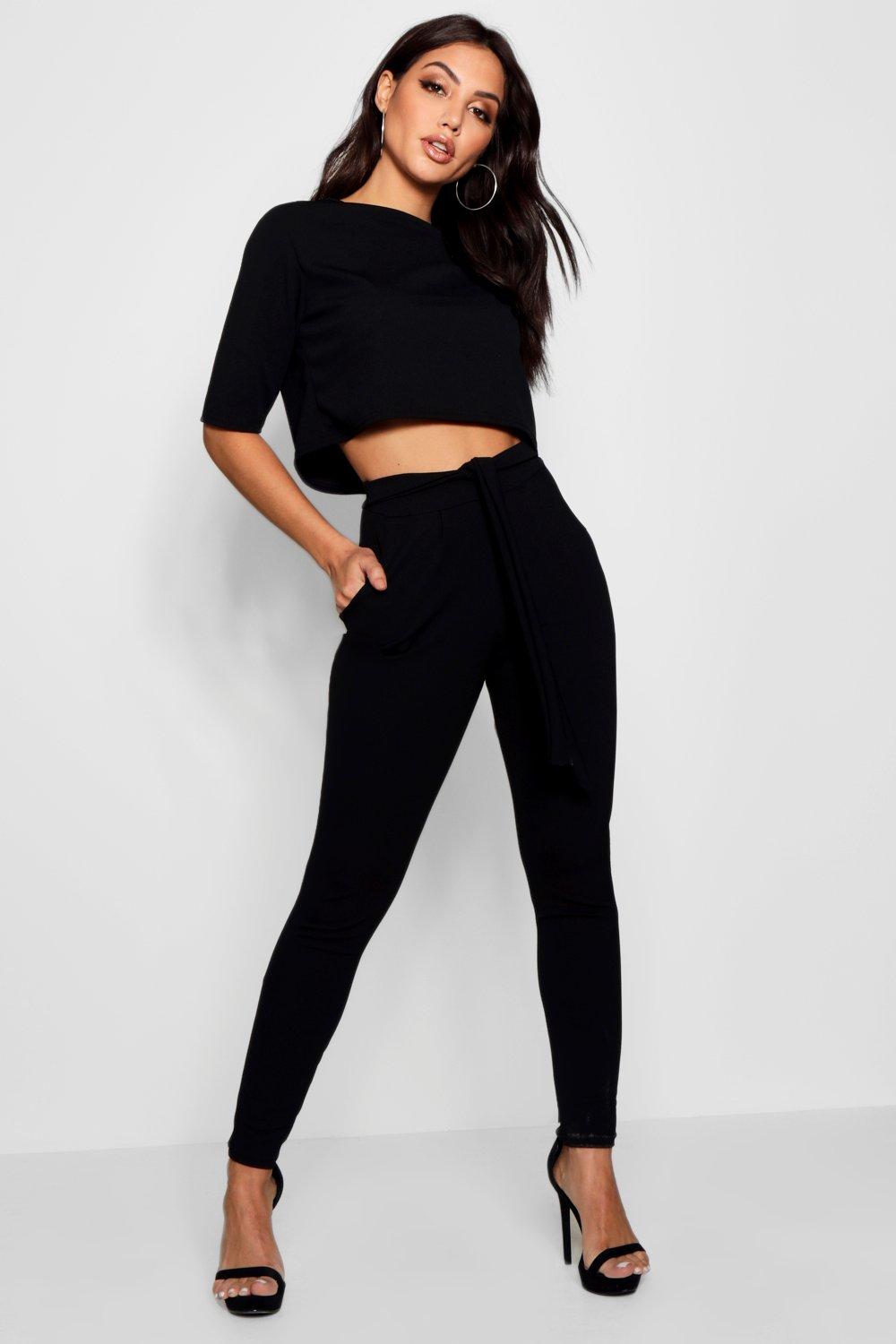 Co-ord
Another one from Boohoo! This is a co-ord set. I love how nice this looks. This would be nice for a Christmas dinner as it has the casual but smart look! This is £20